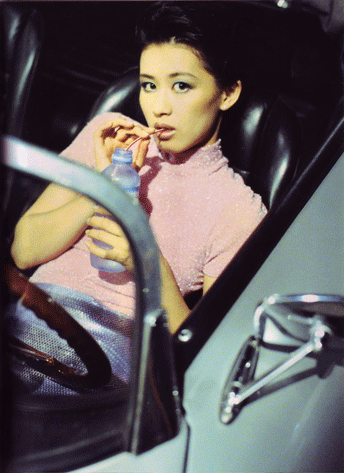 Having starred in over 20 films and television series in Japan, Eriko Tamura is quickly emerging as one of Hollywood's most sought after new talents. Since recently moving to Los Angeles, Eriko joined the cast of NBC's hit drama "Heroes," and landed the lead role of Mai in 20th Century Fox's feature "Dragonball" (due out Spring 2009) based on the popular anime series "Dragonball Z".
This past season, Eriko joined the highest rated new show of the 2006 - 2007 television season, NBC's drama "Heroes," about a group of seemingly everyday people who discover they have super powers. The show received a Golden Globe nomination for Best Television Series - Drama and also won the People's Choice Award for Favorite New Television Drama. She joins the cast as Princess Yaeko, a love interest to Masi Oka's character Hiro.

Segueing effortlessly between the big and small screen, Eriko made her acting debut at the age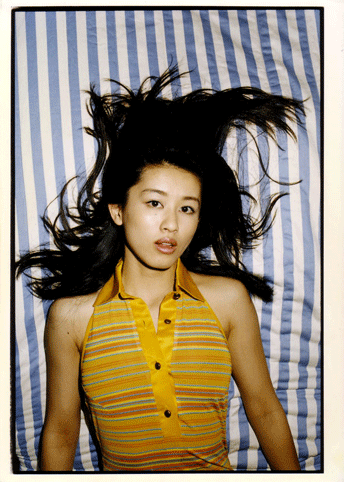 of13 in the feature film, "Flowerly Afternoon," which was directed by Kazuki Omori, best known in the United States for his work with the famous "Godzilla" television series. Eriko soon joined the primetime Fuji Television show "Go with the Wild!" as a series regular, starred in the mini-series "My Beloved Ultra Seven" and a docu-drama depicting the life of actress Yuriko Hishimi. Additionally, she starred in the title role of the period drama "Hideyoshi" in which she portrayed Hosokawa, a renowned woman in Japanese history who endured severe persecution when she became Japan's first woman to convert to Christianity. This required Eriko to change her look as her character aged from 14 – 37. She recently starred in the feature film "Spotting a Seat on a Commuter Train.

In addition to her acting Eriko is also an accomplished singer and has released 10 albums and 15 singles throughout her career with Japanese record label Toshiba EMI.
American Film and Television Credits

Title

Character

Dragonball (Film; 2009)

Mai

Heroes: Origins (TV; 2007)

Princess Yaeko